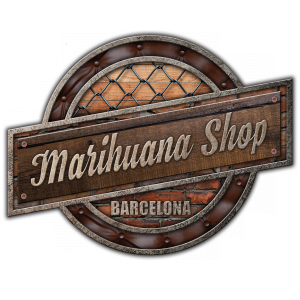 CANNABIS CLUB MENU
The Marihuana Shop only works with the best. If you are looking for some love, our cannabis club menu has everything to fall for. We have anything from exotic strains to the most sophisticated therapeutic products, so feel free to get busy with our menu.
COZY AMBIENCE
The experience is not complete if you are not in the right place with the right people. We've worked really hard to create a friendly environment where you feel comfortable to relax and enjoy. Quality and comfort; we only offer the best. It's that simple.
ENTERTAINMENT
The Marihuana Shop can be the best place to disconnect, have fun or both. We have the best game room in the city, by far, but I rather not ruin the surprise so be patient. If you are not the patient kind-of-guy, then hurry. We can't wait to meet you.
Request an Invitation
Please contact us before coming to request an invitation. We reply immediately. If you come uninvited, you will be rejected. We would hate to do that, so please don't give us that choice.
To request an invitation, fill up the form
Where are we?
Carrer Marià Cubí, 101, 08001 Barcelona